Welcome to Lauritano Appraisal Services (LAS), ranked as the #1 Residential Real Estate Appraisal firm by Long Island Business News since 2001. After over 30 years we continue our corporate commitment to Raising the Bar in residential valuation with our state-of-the-art customer service, real-time tracking technology as well as a four staged quality control and quality assurance process utilizing the most advanced appraisal tools and technology. Our client partners deserve the detail to service without the sacrifice of quality for every residential appraisal we complete and deliver.
#1 Residential Appraisal Company since 2001
Certified Staff
Appraisers
Lauritano Appraisal Services was incorporated in 1990 as the heir from Eugene J. Lauritano and Associates. This family business dates back to 1973 and Thomas Lauritano has been personally involved with the company since 1985. In 1995, after working through five years of transitional management, Lauritano Appraisal Services (LAS) acquired and took over the family tradition of appraisal excellence which has grown to be a leader in the valuation space with a team of committed and detail oriented group of staff
appraisers
, customer service professionals and an experienced quality control group. Our clients are our partners and all of us here at LAS work diligently everyday to keep our partners ahead of the curve in their residential appraisals.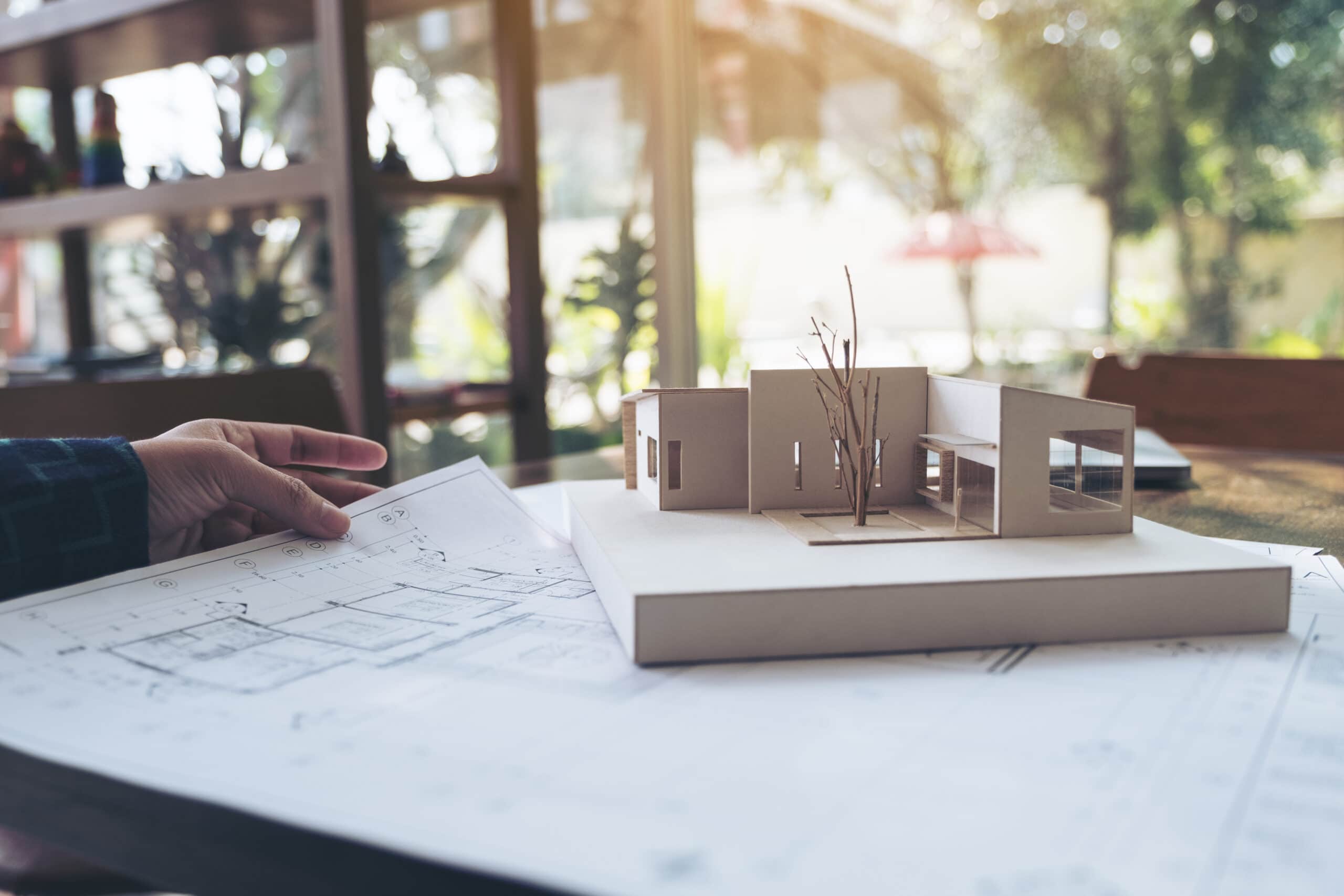 Interior Field Appraisals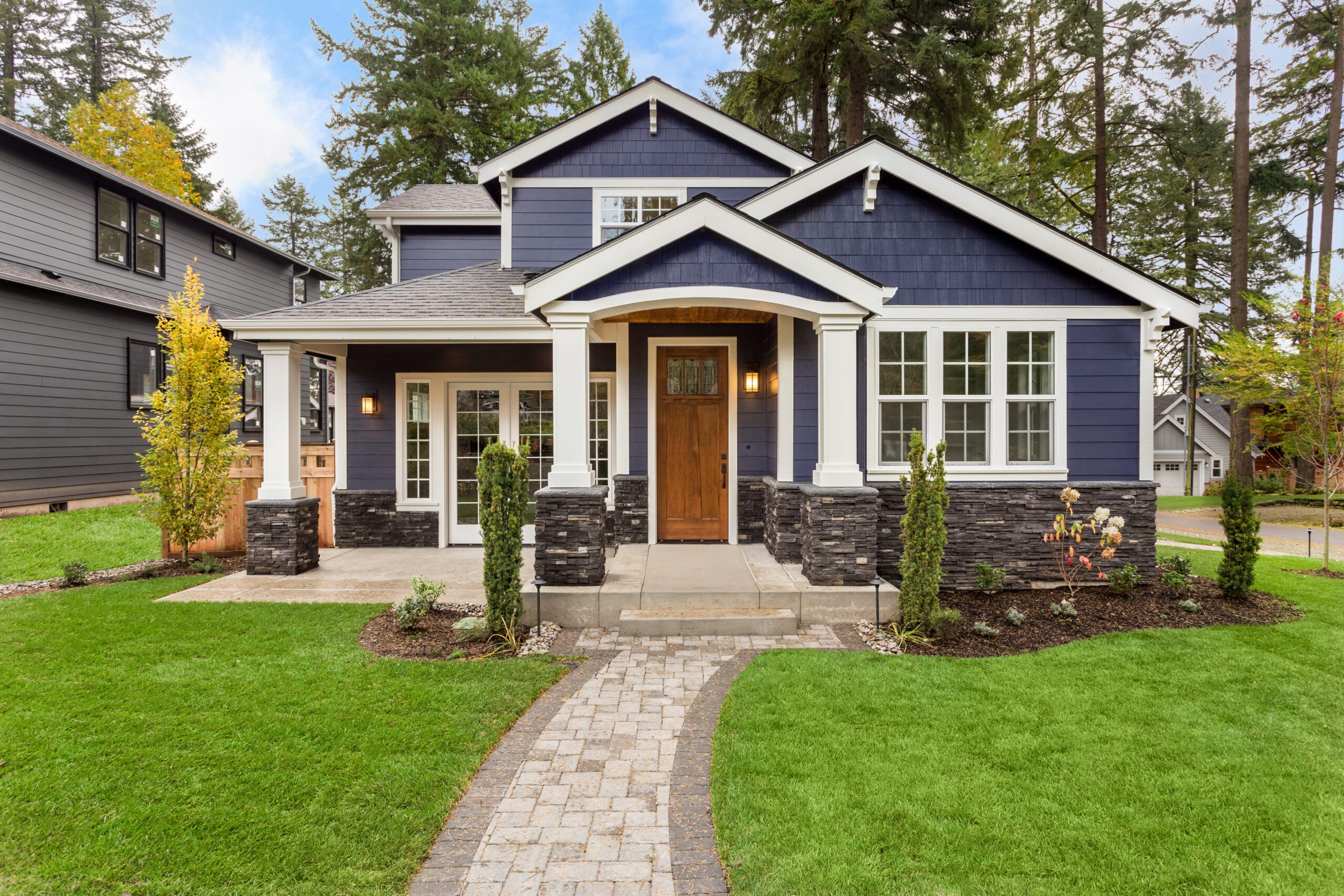 Exterior Field Appraisals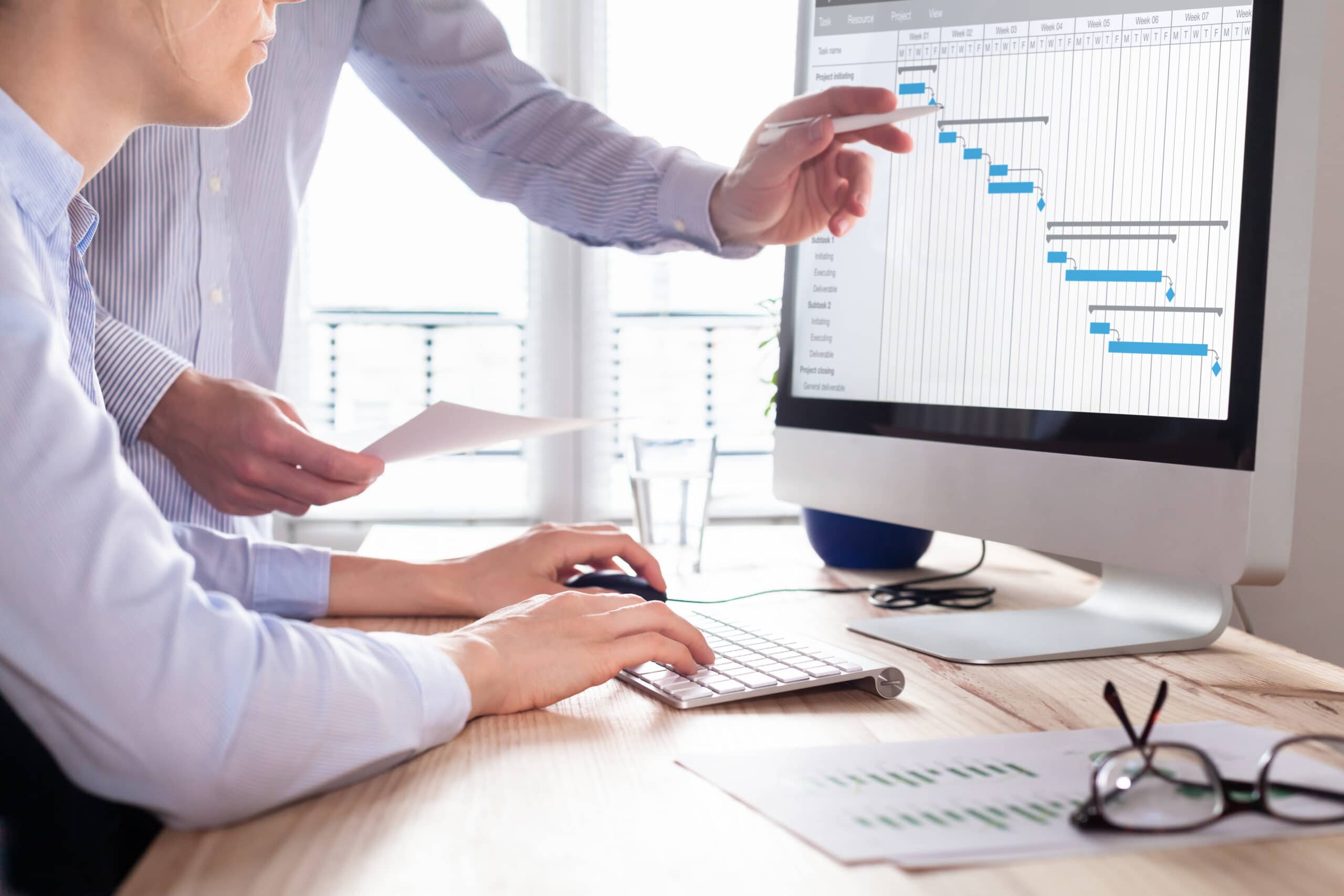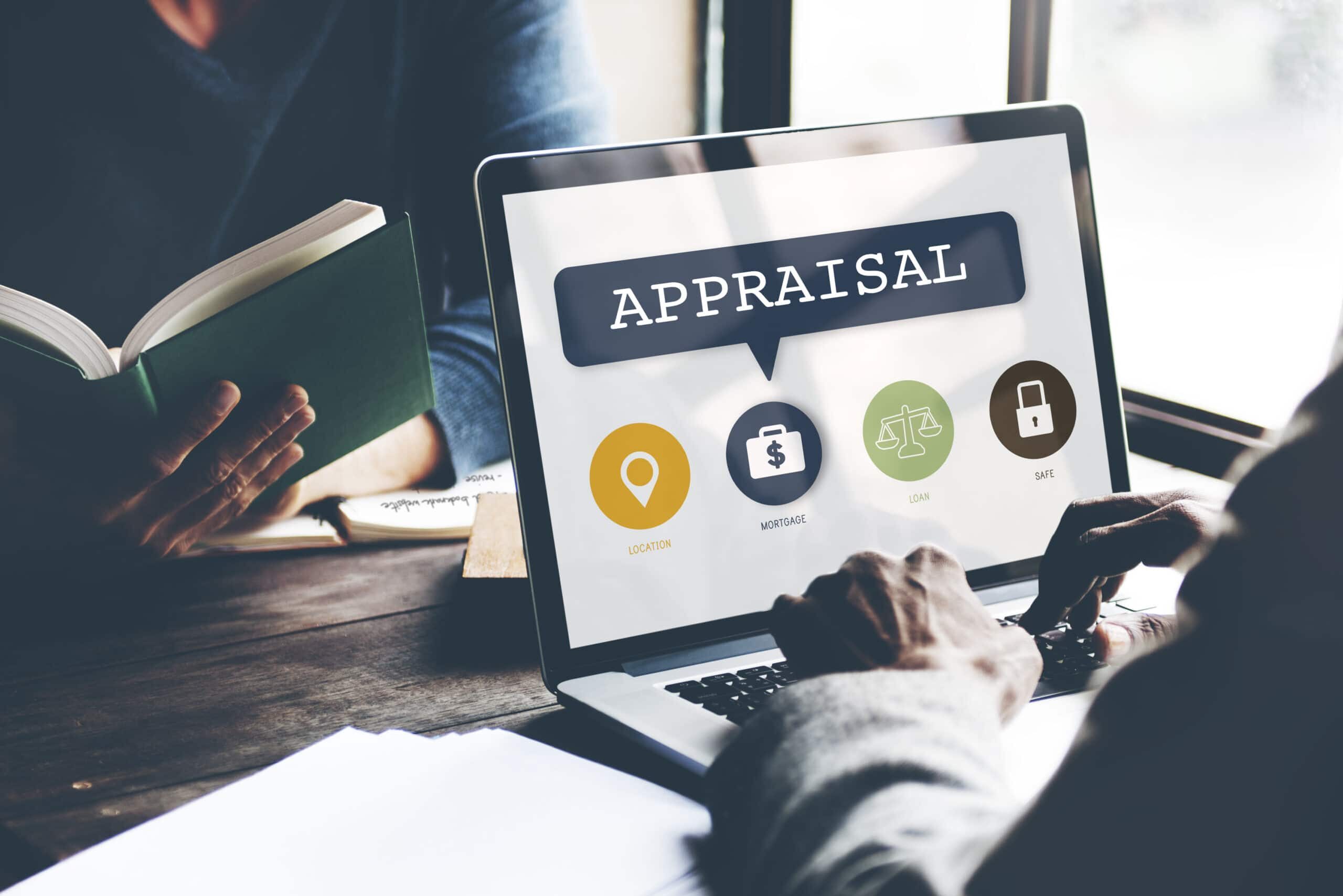 All of us at LAS consider all of our clients no matter how big a partner. Our belief in open and transparent communication throughout the appraisal process is critical to the success of our valuation partnerships. The LAS team works with our partners to assure that we meet or exceed their residential valuation expectations for service and quality.