Join our team of LAS appraisers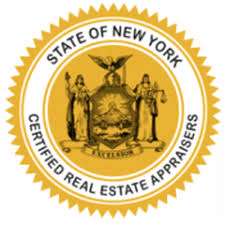 LAS Staff appraisers are part of a professional group who know the importance of quality and compliance without the sacrifice of customer service. There is a feeling of being part of a team with front end customer service support as well as back end quality assurance assistance.
LAS appraisers work within a very efficient model in that they work in the area and region where they live. This minimizes driving time as you continually go into areas you have previously been and are most knowledgeable with. This combination maximizes the appraisers opportunity to increase their income potential while still enjoying their private time.
There are always opportunities for experienced and professional residential appraisers to join our firm and become part of a team which is a consistent leader in
residential valuation
. LAS appraisers do not worry about volume, they do not worry about customer contact, they do not worry about post appraisal addendums. They focus instead on doing what they are certified to do: Complete a professional and compliant residential appraisal with no undue influence or intervention. Maximize your earning potential and join the LAS team and the #1 Residential Appraisal Firm in New York.